Welcome
Welcome to the Seamen's Club "WELCOME". We are an Evangelical Lutheran state church facility and welcome all seafarers from around the world.
Our seamen's club has a lot to offer: You can make yourself comfortable, put your feet up, curl up and relax in a chair and chat with friends and family. Wifi is available free of charge. There are several free charging stations for electronic devices. Our small kiosk invites you to look around and shop, treat yourself to some delicious chocolate and let it melt in your mouth. A variety of souvenirs are also looking forward to taking a trip around the world. German beer is the best and is waiting for you well-chilled or would you rather enjoy a delicious glass of wine. What do you prefer? White, red or rosé? No problem! Of course, you can also get some exercise, take advantage of our outdoor recreation area to play soccer or basketball. Or would you rather ride your bike downtown? We have six bikes that we rent out for a refundable deposit of 50 € or $50. This gives you the chance to discover Bremerhaven on your own time. There is a lot to see and lots to do. It's worth it!
But you can also just come in and have a good time. Play pool billard or table tennis and if you happen to like music – we are a also a great place to be. Enjoy our karaoke room. Either with friends or by yourself. A well-tuned piano is also always there waiting for a good player – as are a variety of guitars.
Of course, you can also borrow books and newspapers in different languages.
If you would like to enjoy a moment of peace, contemplation or would like to pray, please step into our Room of Silence. It is open to people of all religions. From time to time, we have also have art installations that encourage you to contemplate or even be creative yourself.
If necessary, you can also send money per overseas bank transfer back home. Our friendly and competent staff is also glad to be of help with any problems that may come up – whether on board or at home.
We also love to have parties. If you are lucky enough to be in Bremerhaven on one of the days we are celebrating, you shouldn't miss them. You will find information about our festivities on our website or our ship visiting staff will supply you with any information needed.
We want you to feel right at home and enjoy your stay in Bremerhaven. Welcome to "Welcome"!
We offer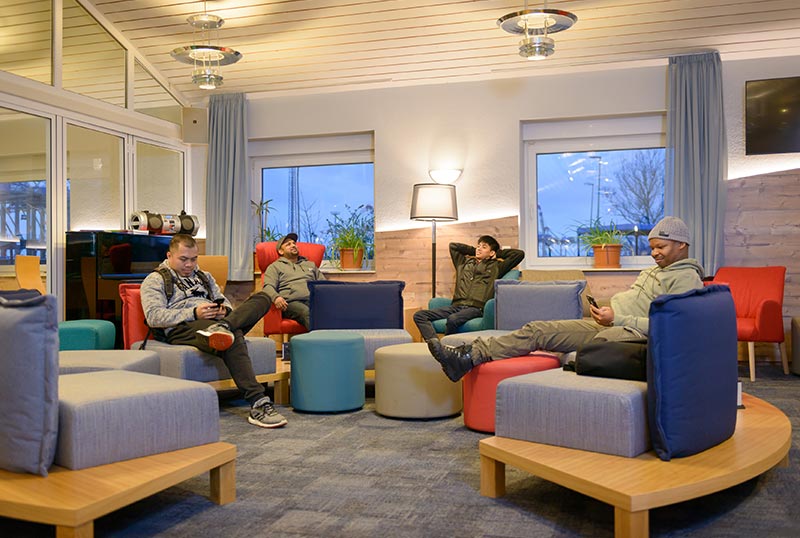 The Team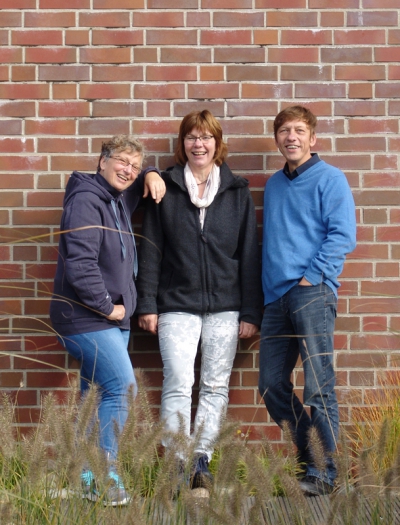 The Crew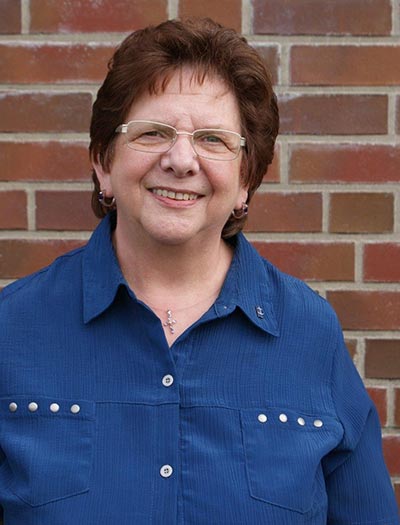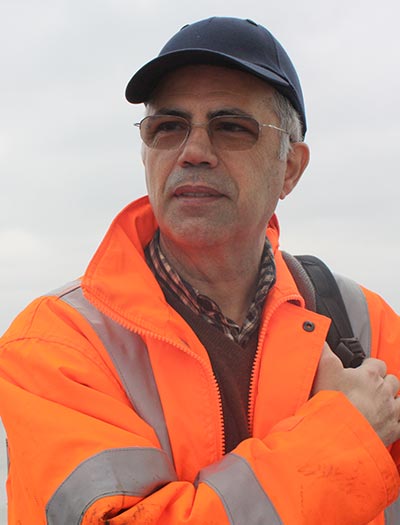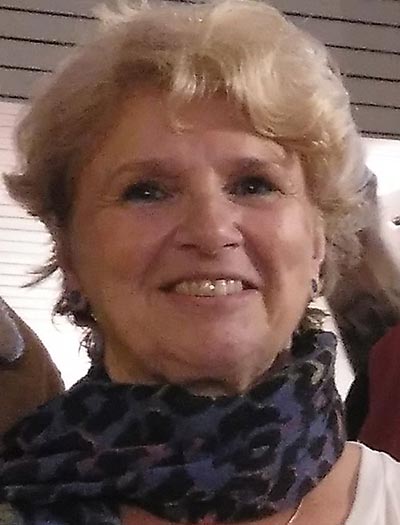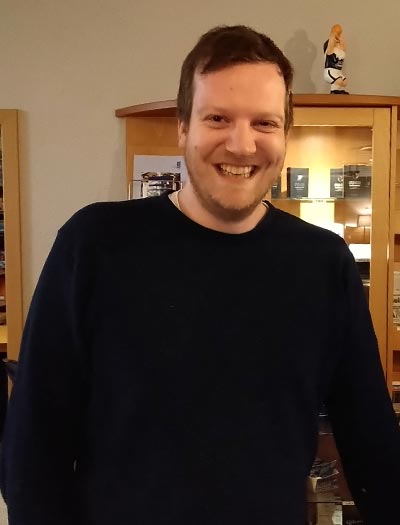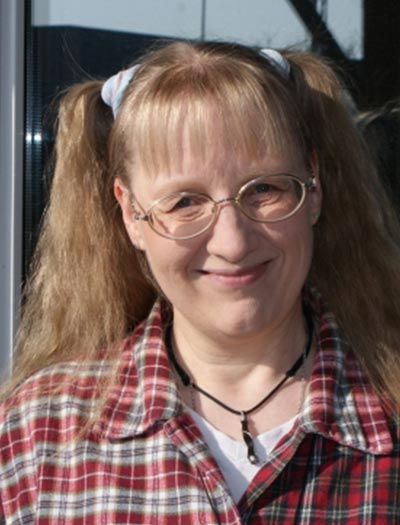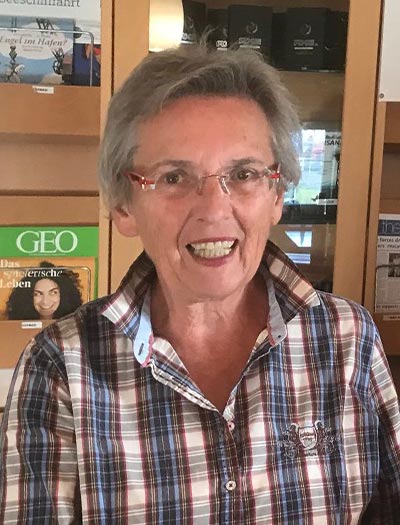 Shuttle Bus
Seamen's Club WELCOME
Shuttle hours to the Seamen's club WELCOME
from the container terminal/ Ost- Nordhafen
14.30 h to 22.30 h
please call: 0471 / 14254620
From all other parts of the port you can use our bus service after 18.30 h
please call: 0471 / 42444
Seamen's Club WELCOME Bremerhaven
An der Nordschleuse 1
27568 Bremerhaven Container-Terminal
Germany
Tel.: +49 – 471-4 24 44
Fax : +49 – 471-4 192 450
E-Mail: welcome@seemannsmission.org