Visiting seafarers on board
Volunteers of the seamen's mission regularly visit seafarers on board vessels in the port of Bremerhaven. Frequently they meet seafarers who have not been ashore for several months.
Turnaround times for ships in port are becoming ever shorter. At the same time, crew numbers have been reduced to a minimum, resulting in an even greater workload for those remaining. This also means that crew members cannot relax during their short stay in port, nor can they explore the city or the harbour due to the work requirements on board.
The main task of the ship visitors is to take time to find out what the seafarers' needs are. In addition, they provide information – for example about the opening times of the seamen's club, or answer questions concerning shore leave in Bremerhaven.
On their visits they can also supply phonecards and help crew members to set up an internet connection. In addition, they bring free newspapers in different languages from many different countries and also provide the opportunity to exchange money or transfer cash home.
If required, a chaplain will also come on board for prayer or to conduct a church service.
Please feel free to contact us if you wish to be visited on board: +49 471 43013 (Seafarers' Centre Bremerhaven)
or send an email: bremerhaven@seemannsmission.org
Impressions
Our Team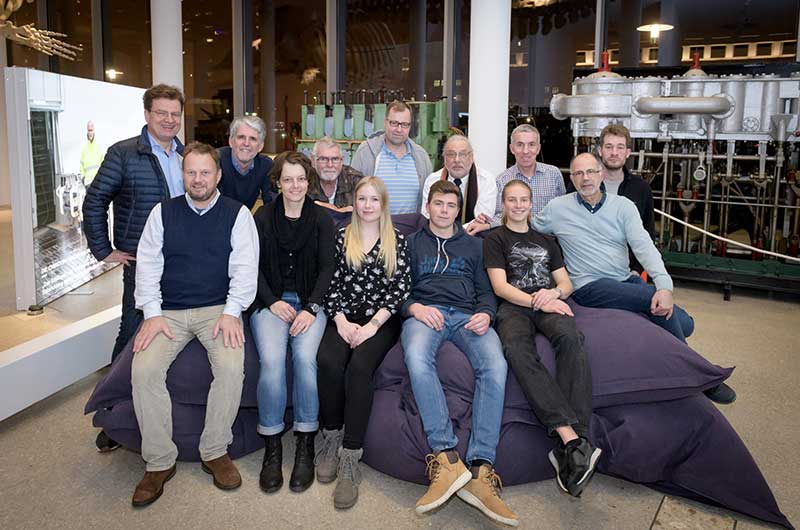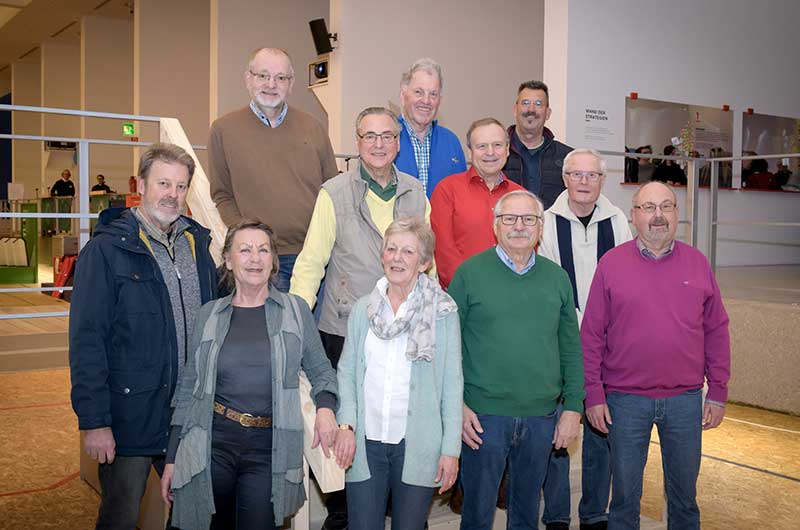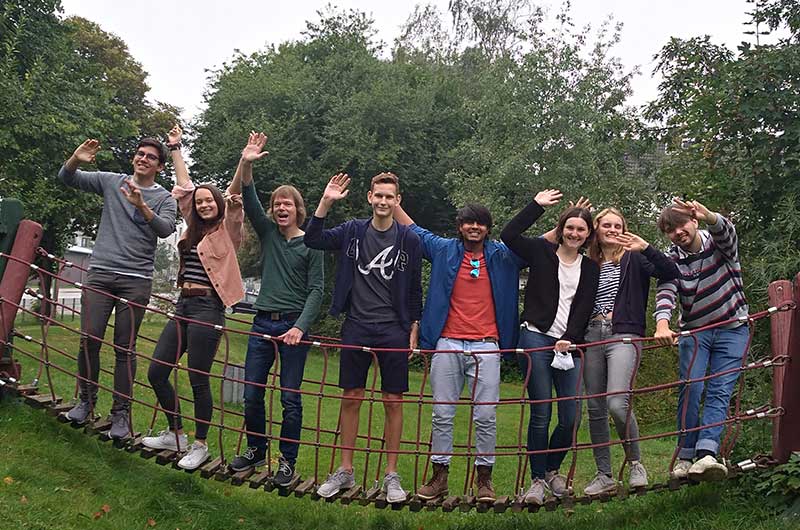 Shuttle Bus
Seafarer's Center
Shuttle hours to the Seafarer's Center
from Cruise terminal only when cruise ships are alongside
10.00 h to 15.00 h
please call 0471 / 43013
On Bord
Schifferstraße 51-55
27568 Bremerhaven
Postfach 120509
27519 Bremerhaven
Germany
Tel.: +49 – 471-4 30 13
Fax : +49 – 471-4 17 852
E-Mail: bremerhaven@seemannsmission.org